Our Services
Learn more about our services and programs.
Go to Rentals
Rentals
Ready to find your spot? Take a look at available listings and learn more about resources here!
Go to Brand Ambassadors
Brand Ambassadors
Our Brand Ambassador Program allows current college students an opportunity to start a potential career in real estate and grow with our company.
A new breed of real estate agents.
Vibe Residential is a real estate firm designed to help recent graduates and young professionals navigate the Boston real estate market. Our mission is to provide a professional experience and to simplify the home search process for our clients relocating to and within Boston.

Similar to other referral and relocation services, Vibe pairs each client with an experienced agent. By working with one agent, we create a customized experience cutting down the search time while increasing accountability and transparency. For many first-time renters, the upfront costs of finding an apartment can be overwhelming. When possible, we offer a discounted broker fee and work with landlords to create alternative payment plans reducing upfront costs. We have recognized that students and young professionals often tend to be overlooked and ignored by brokers in the real estate process. At Vibe we understand that you need an agent you can rely on during this stressful process.

Our business model was built around a core of hospitality designed to bring full customer service back to the real estate industry. We understand that the experience is everything. At Vibe, we aim to build lasting relationships with our clients that grow as your real estate needs evolve.
Nike began her career in 2012 and continues to spread her passion for real estate. She grew up in Brookline and recently graduated from Northeastern with a degree in finance and minor in psychology. Safe to say, Nike knows this city.
Kelly Preston
Director of Marketing
Kelly brings a variety of marketing knowledge to Vibe. Past positions include event planning, PR, and heading the marketing efforts of a healthcare start-up. Kelly is passionate about building brands. In addition to Vibe, she currently also works at the Boston-based advertising agency Arnold Worldwide.
Jen Lazea
Director of Business Development
Bio Coming Soon…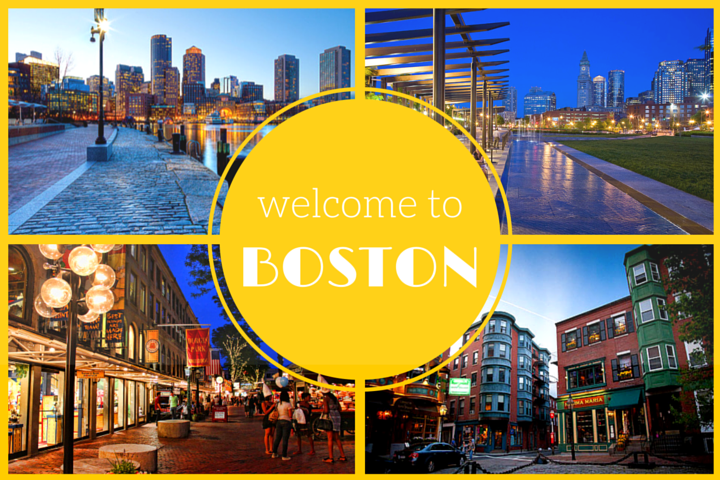 Sam McGowan
Real Estate Agent
coming soon..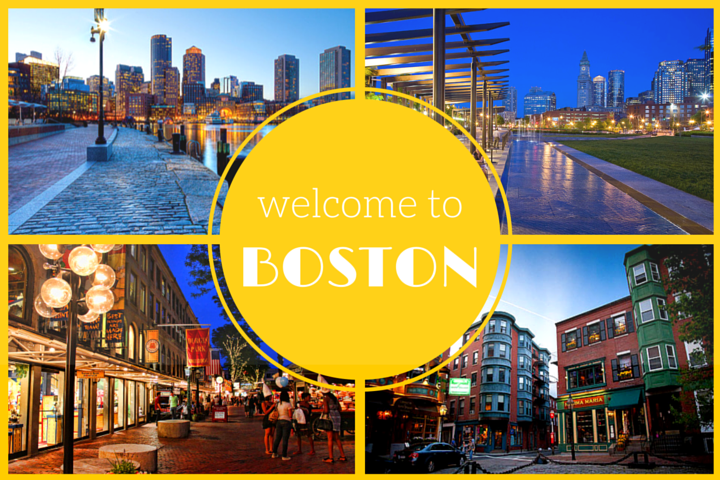 Michael Asmustis
Blog Contributor
Coming soon..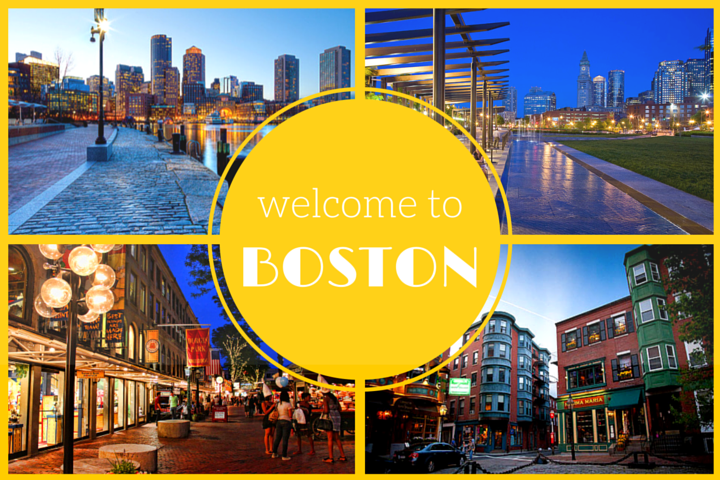 Amy Corman
Marketing & Social Media
Coming soon..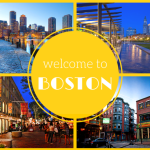 Elaine Wall
Sales & Leasing Agent
Coming soon..
Ready to find a place? Have a question? Reach out here.